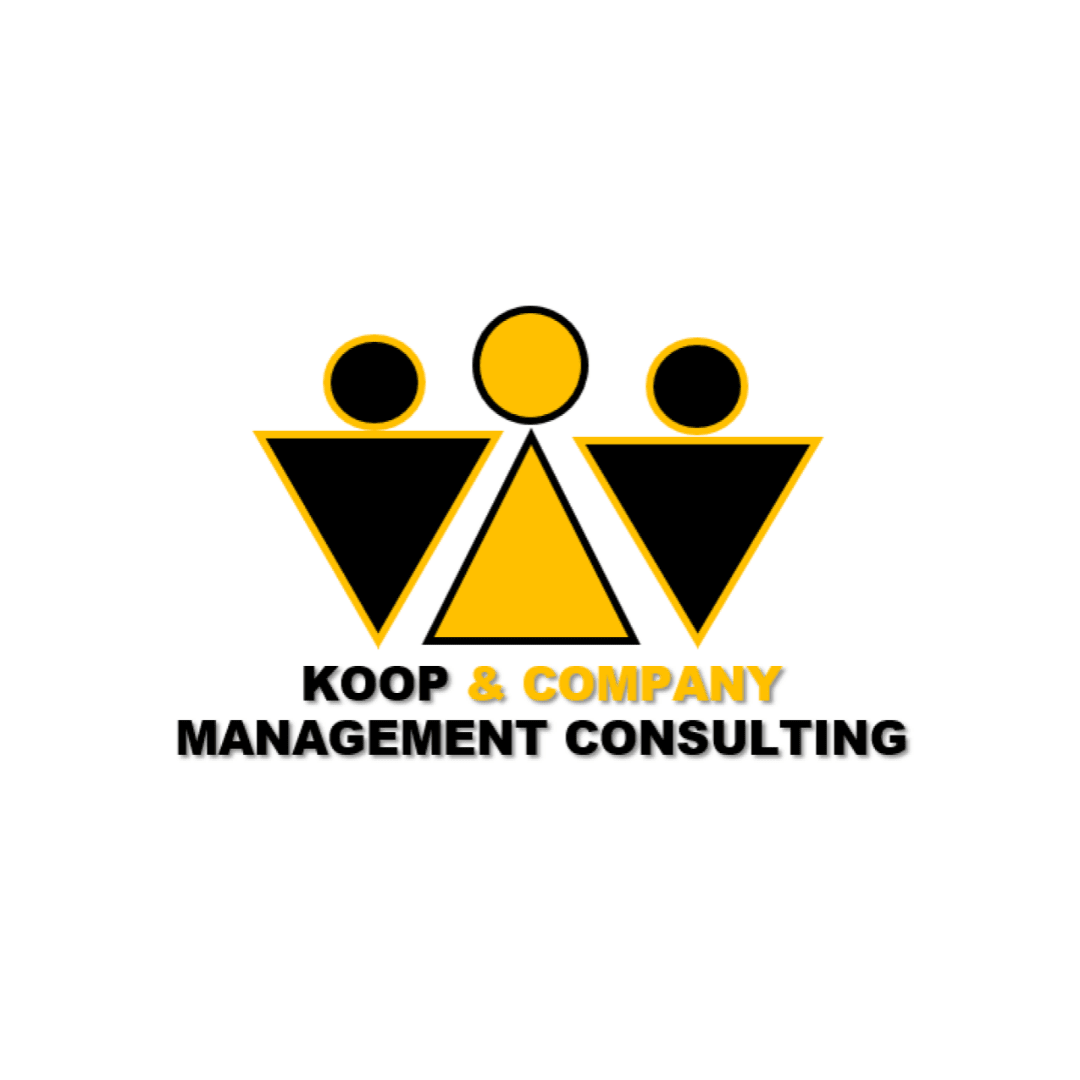 Always fresh ideas & the juice is always worth the squeeze.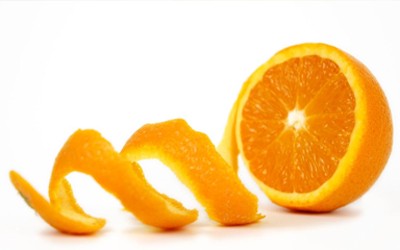 We Keep it Simple: You Get More & Pay Less
Management Consulting & IT Services
KOOP is a full-service IT services & management consulting agency with a specialization in Digital Transformation and a heavy emphasis on financial institutions.
Business & Tech Advisory Services
Program/Project Management
Organizational Change Mgmt.
Interim CIO, CISO, CXO, & IT Executive Mentor
Any Number - 1 or Many Resources
Contract, Hire, or Contract to Hire
Time & Materials/Fixed-Price
Outsourcing including RPO, BDO, etc.
Business/Digital Transformation
Online/Mobile Development
ERP, CMS, MDM, WMS, LMS, CRM, SCM, Financial, etc.
Core Banking & Digital Channels, etc.